We will release side underlights that irradiate the rear tire road surface from "Oiran Japan",
a brand specializing in truck lamps, and enhance visibility such as when turning left.
It can be attached to various vehicles with general-purpose type products.

■ Irradiated the rear tire road surface
High-brightness LED chip and inner lens illuminate the rear tire road surface in a straightline. It enhances visibility at night, prevents entrainment during left turns, etc., contributing to safety.
■ Compliance with security standards
Equipped with a shade to block the light behind the vehicle. It is designed to prevent glare to other cars.
■ Mounting stay
The product body comes with a mounting stay, and can be installed in various places.
This product can be used for both 12/24V.
■ 6-month warranty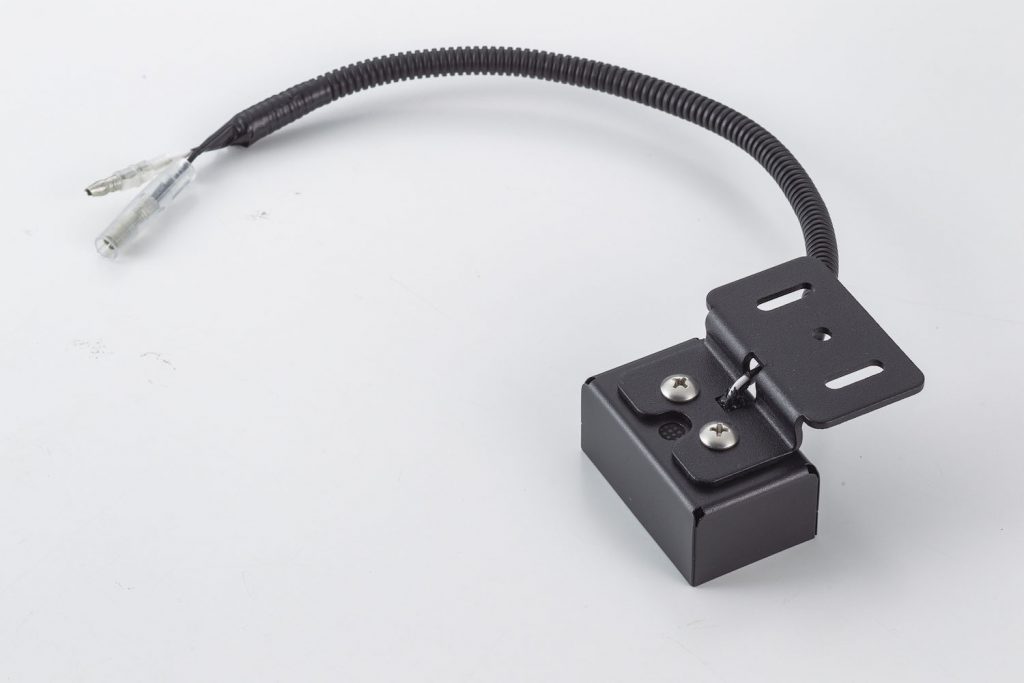 With light shielding shade and stay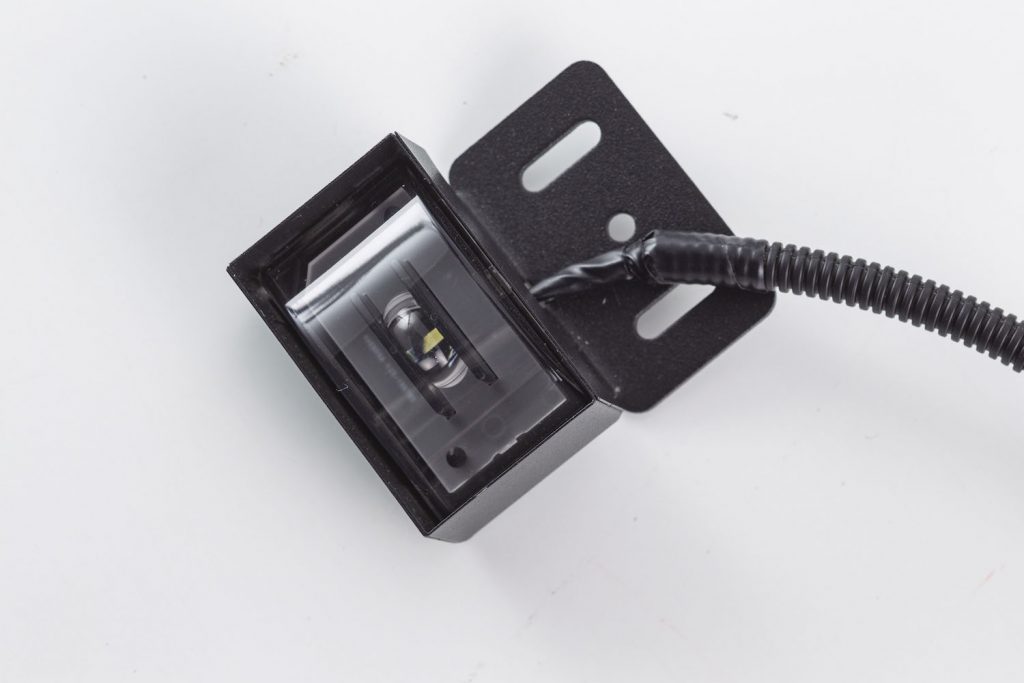 Lighting image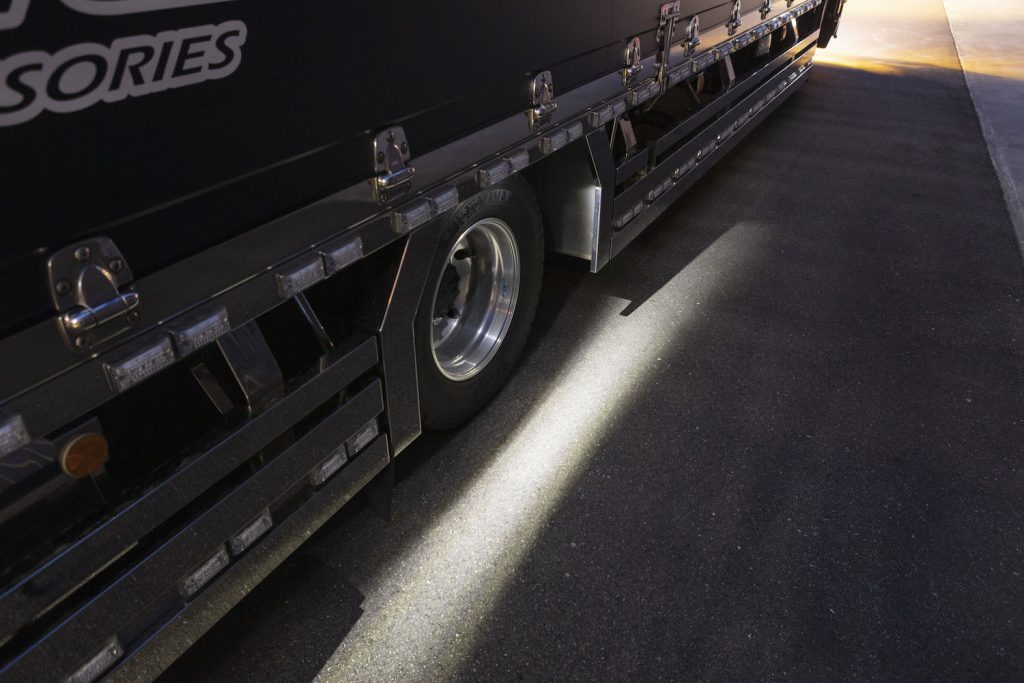 Actual vehicle mounted on